November 7, 2022
Best Places to Buy a Condo in Luzon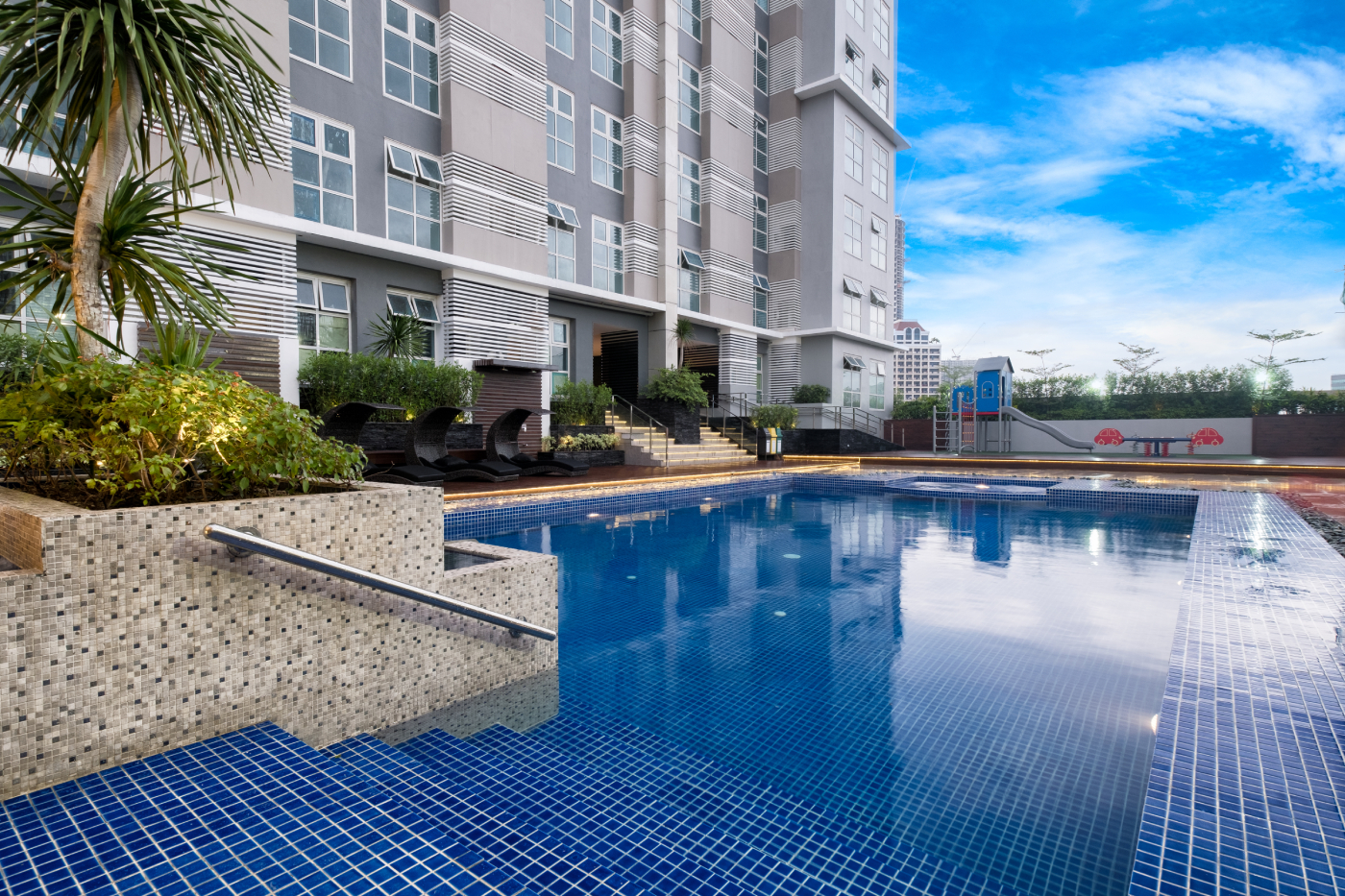 Despite the pandemic, the condo community real estate industry in the Philippines continues to grow, as Filipino condo owners continue to find investing in this sector profitable despite the unpredictability and difficulty of the situation.
For the longest time, Metro Manila has been the best place to invest in a condo unit. As the city grows crowded, the pandemic spreads and the median sales price of condo prices increases, some Filipinos are considering investing in or purchasing condominiums for sale in developing provinces near Metro Manila where there are new condo developments and great condo associations.
Here is a list of provinces in Luzon that are considered condominium real estate hotspots.
Baguio
Baguio is also known as the "City of Pines" and the Philippines' summer capital. It is located in the province of Benguet, about 250 kilometers north of Manila.
The average temperature in Baguio is 15-23°C. Even during the hottest months of the year, the city rarely sees temperatures above 26°C, which is why Filipinos and tourists flock to this province.
Baguio's status as a tourist destination and a highly urbanized province in the country contributes to the reasons why investing in condominiums in this province is a good idea. Filipinos are currently considering purchasing both house and lots as well as condominiums in Baguio.
Pampanga
Pampanga is a province in Central Luzon's Region III. It is bounded to the north by Tarlac, to the northeast by Nueva Ecija, to the east by Bulacan, to the central-south by The Manila Bay, to the southwest by Bataan, and the west by Zambales. Pampanga has a flat terrain with one mountain, Mount Arayat, and one river, the Pampanga River.
Pampanga's capital city is San Fernando, while Angeles City is a first-class and highly urbanized city.
Pampanga is now known as the Culinary Capital of the Philippines because it is home to the majority of the best Filipino cuisines. Pampangans are also known to have a passion and skill for cooking.
Aside from that, Pampanga is one of the best provinces in the country to invest in due to its easy access to Metro Manila and other provinces in Central and North Luzon via NLEX, the North Luzon Express Way, and SCTEX, the Subic-Clark-Tarlac Express Way. Pampanga also has an international airport with both domestic and international flights.
As Metro Manila becomes more congested, businesses are looking to relocate to provinces with lower taxes and less congestion. Pampanga is one of the ideal provinces considered by this company.
Bulacan
Bulacan is a province in Central Luzon and one of the provinces closest to Metro Manila. Bulacan borders the provinces of Pampanga to the west, Nueva Ecija to the north, Aurora and Quezon to the east, and Metro Manila and Rizal to the south.
Bulacan's economic growth is evident in the construction of industrial parks such as the Horizon IT Park in San Jose del Monte, the Golden City Business Park in Wakas, and the Grand Industrial Estate in Plaridel. These industrial and business parks entice Filipinos living in Metro Manila to work in Bulacan rather than battling the city's daily traffic and congestion.
Another reason Filipinos choose to live in Bulacan is the province's ongoing development of road infrastructure, such as Stage 3 of the Metro Manila Skyway System and NLEX, which facilitates travel to Manila and other provinces surrounding Bulacan.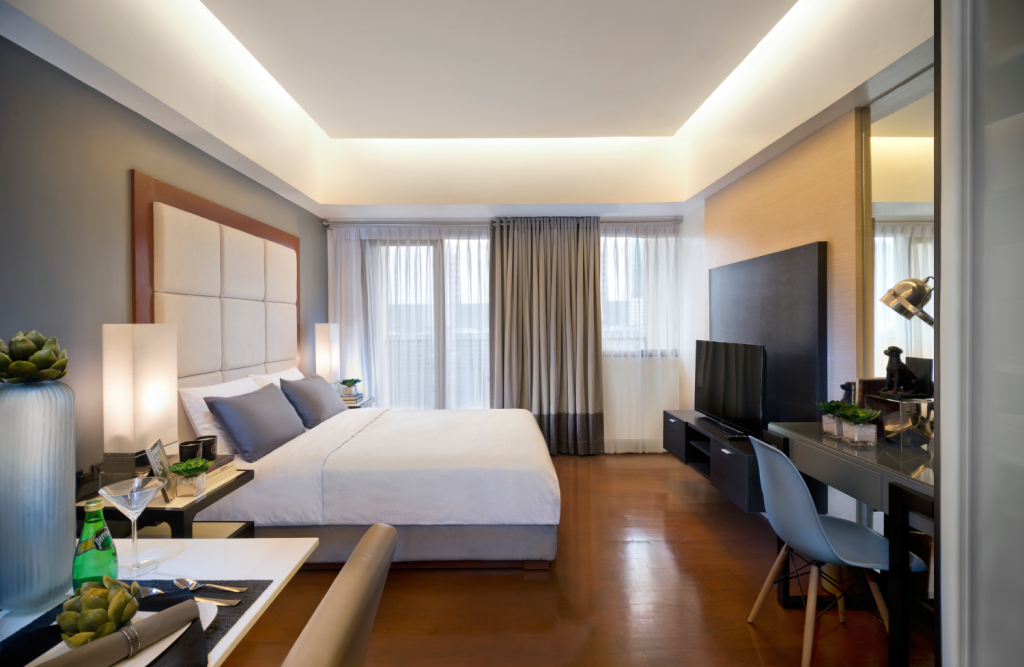 Antipolo
Living in Antipolo feels like you're on vacation because you get the benefit of living in a natural setting while still being close to the city.
Antipolo is the closest tourist destination in Metro Manila. It is home to several picturesque restaurants, including Burrow Cafe Antipolo, Crescent Moon Cafe, and Cafe Rizal by Peppermill. Aside from that, the Province of Antipolo exhibits Filipino art from museums such as Pinto Art and Lanelle Abueva-pottery Fernando's studio, which is known for producing functional, handmade stoneware ceramics.
Nature lovers seeking a retreat or an adventure will enjoy visiting the province, which is home to Mount Purro Nature Reserve, a forest sanctuary in the Sierra Madre mountain range, as well as Luljetta Hanging Garden and ATV Adventures Rizal.
Traveling to Metro Manila from Antipolo and vice versa is now faster and more convenient thanks to the continuous road infrastructure of the C6 road, MRT4, and LRT2 extension. This is also one of the reasons why an increasing number of Filipinos are considering relocating to this province.
Cavite
Cavite is a rapidly growing real estate and business hotspot in the country because it is close to Metro Manila and has transportation infrastructure such as Skyway, South Luzon Expressway, Cavite-Laguna Expressway, and Cavitex is being built.
Tagaytay and Mendez Cavite, to name a few, have such a cool and refreshing climate that some Filipinos consider them a perfect vacation destination and place to settle.
Aside from being an ideal vacation destination, Cavite's commercial establishment is expanding as malls and supermarkets are built throughout the province. Prestigious schools and universities such as De La Salle University Dasmarinas, Lyceum of the Philippines University – Cavite, Far Eastern University Silang, and San Sebastian College also provide educational opportunities without requiring students to travel to Metro Manila. Finally, BPO companies are expanding, which means more jobs for people in and around Cavite.
Laguna
Laguna is a Philippine province in the Calabarzon region of Luzon. It is located southeast of Metro Manila, south of Rizal Province, west of Quezon Province, north of Batangas Province, and east of Cavite Province.
Laguna is well-known for its beautiful lakes, mountains, and waterfalls, such as the Seven Lakes, Mt. Makiling, Mt. Banahaw, Pagsanjan Falls, and the Sierra Madre, which are popular destinations for Filipinos who enjoy and find therapeutic nature.
Commercial development in the province is ongoing, as evidenced by the presence of business centers, restaurants, shopping malls, and parks. The BPO industry is also expanding in the province, with some BPO companies establishing satellite offices in Laguna.
The availability of jobs in BPOs and the commercial industry, as well as the relaxing atmosphere of Laguna, entices Filipinos to relocate to this province.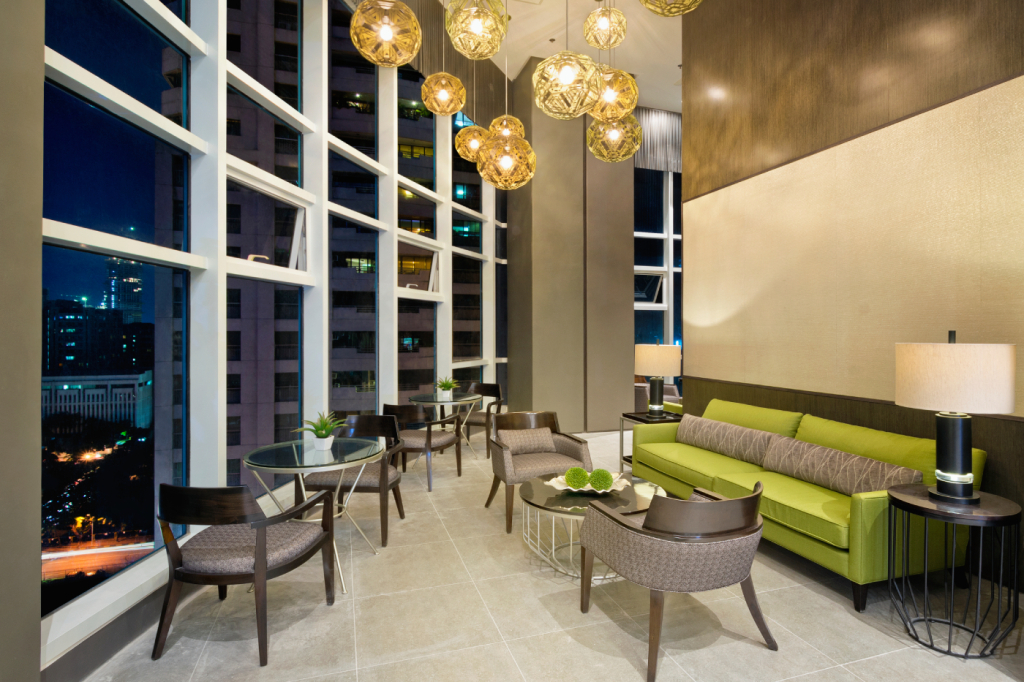 Real Estate Market of Condo Communities
Investing in the condo real estate market in Luzon is ideal even if it is for personal or commercial growth. For first-time condo owner or potential condo owners, make sure to coordinate with reputable real estate agent, and residential development companies to avoid fraud.
Also, when looking for a condo unit may it be multiple properties or intended for single-family homes makes sure to check the amenities, common property or shared amenities, exterior maintenance, closing costs, condo board, location (if it is centrally located), the median price, and possible resale values.