June 6, 2022
Best House Designs for Small Lots in the Philippines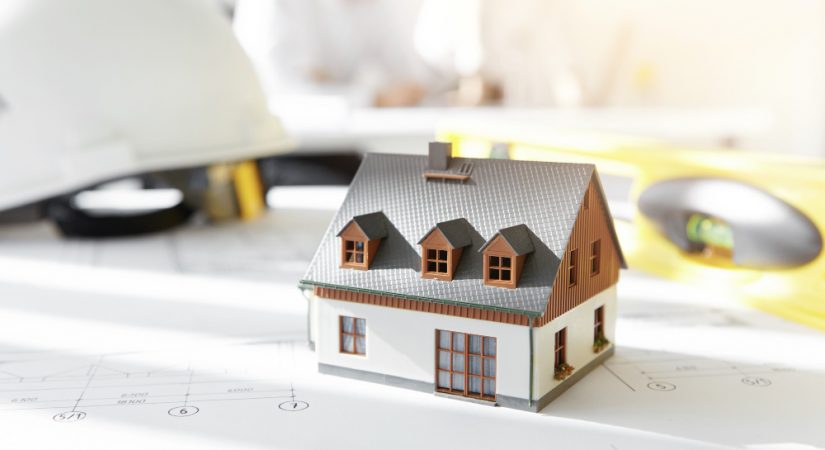 There is no standard definition of what constitutes a tiny house, but any home that measure within 100–500 square feet and as little as 80 square feet is considered a tiny house.
Many tiny houses are mobile and designed to be moved to any location, but you don't have to build your tiny home on a trailer platform or frame with wheels.
Many tiny houses, particularly those seen on ads and television, are set on wheels – or are commercial merchandise delivery trailers or containers that have been converted to functional space.
A small house is much more traditional, typically measuring 1,000 square feet or less. Small house plans are not portable and should not be taken around the world. They are, however, an excellent choice for anyone looking to live in a smaller space – often Millennials – but with all of the amenities of a typical home.
Two bed are typical in small houses. Some may have one with a larger bathroom and larger kitchen and living areas, while others may have three smaller bed. The properties are ideal for young, single first-time buyers, newlywed couples, recently empty-nesters, and retirees. These can also be narrow house plans, which are useful when constructing on a small, narrow.
Why Should You Look for a Tiny and Small House Design in the Philippines?
Many people do it out of necessity. Real estate can be prohibitively expensive. Many Filipinos must end up making their dream home in a 100 square meter lot, or even less in some cases.
On the other hand, some prospective homeowners are looking at the most recent house designs and believe that a tiny house is a way to go. There are even a lot of tiny house Philippines models that people are falling in love with.
The Benefits of Living in a Smaller House Design
There are numerous advantages to living in a small house that is difficult to appreciate until you've decided to move in it. These are the top seven advantages of living in a small house.
Provide Living Made Easier
Fit for Smaller Mortgages
Reduced Living Expenses
More Energy-Effective
A More Individual Residence
Simpler to Maintain
Easier to Renovate Interior Design
Small House Design Ideas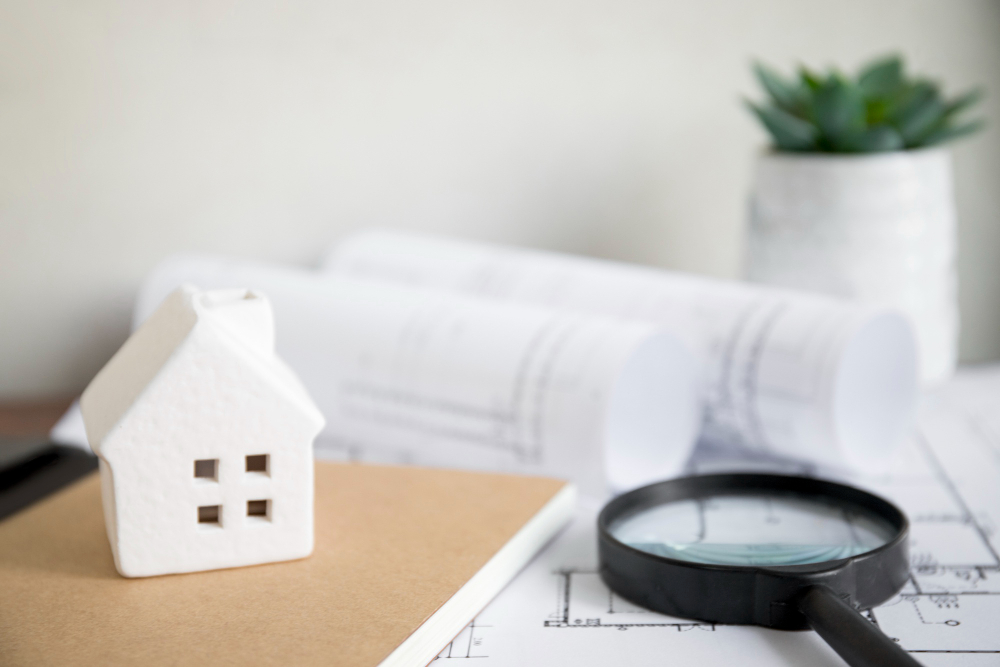 Modern Minimalist Design
The modern minimalist design structure is typically boxy, with floor-length glass wall replacing the typical concrete block stones and huge windows. This allows more light, creating the illusion of more space.
Minimalist homes have grown in popularity in the Philippines over the years, owing to their color palette of earthy tones such as rich browns, ecru, and brassy colors, which blends perfectly with our traditional architecture.
Furthermore, minimalism is literal, as the style aims to make the most of limited space, addressing typical residential problems such as clutter and having to make do with smaller-than-average spaces such as those found inexpensive and densely populated areas such as Manila.
Two-story Small House Design
A two-story small house design in the Philippines is efficient and environmentally friendly because it has a smaller footprint and thus emits less pressure on the environment.
They are inexpensive and simple to build. Their distinguishing features are tall wall and ceilings. Because the bedrooms are on the top floor, there is a clear separation of living area or shared and private space.
The stairway, which is an important feature of two-story small houses, can be located either in the center of the entrance hall or outside the house. Architects plan for ample storage space with built-in robes in all bedrooms, storage solutions under the stairs and the pantry, and uncompromising aesthetics and all the amenities in 2 stories small house design.
Choosing two-story small houses is a wise decision if you are living in the Philippines.
Bungalow Tiny Home Design
Floor plans for bungalows are typically simple, compact, and longer than they are wide. A wide front porch (or stoop) supported by tapered or paired columns and low-slung rooflines adds to the cute curb appeal of bungalow house designs.
Small home plan designs for bungalows are usually one or one-and-a-half stories budget-friendly, making them ideal for small urban or narrow lots. Making the most of their living space bungalow interior design typically features open floor plans for space feel, with few hallways and rooms arranged for easy accessibility. These floor plans feel light and airy, while functional built-ins save space.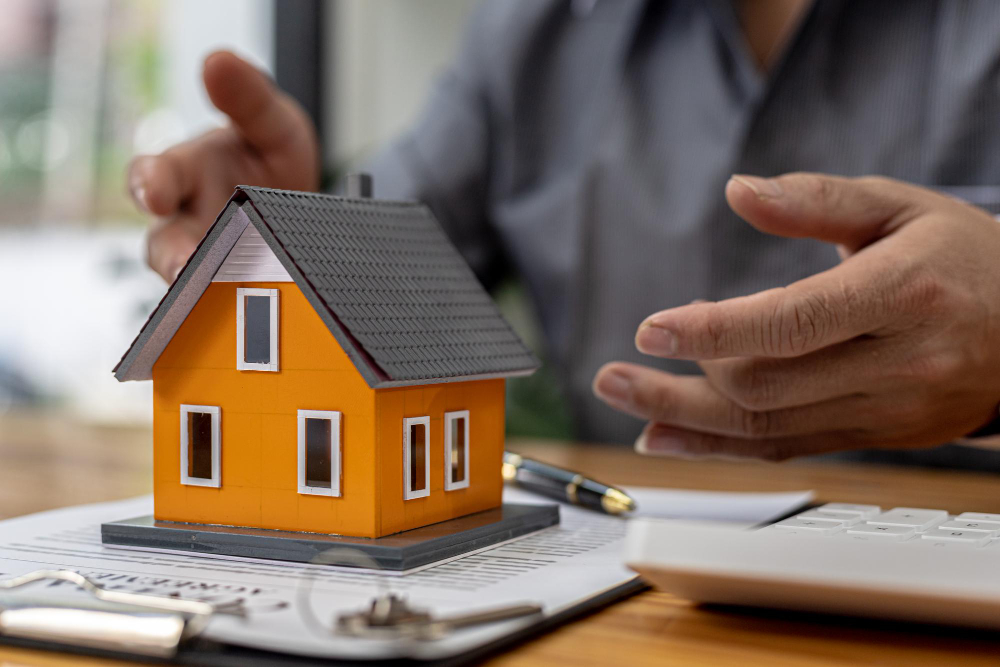 A-frame small house design
G Cube Design + Build Inc, create an accommodating property and space saver A-frame small house design for one of their client.
An A-frame small house design has a porch on the right side where you will be greeted by the waiting area or living room and a staircase on the left side. The pantry or kitchen is directly ahead. The 4-person office is on the left side, the toilet and bathroom are on the right, and the lanai area is on the backside. DECRA, an environmentally friendly roofing material, was used to construct the roof. It protects the house from the annoying sound of raindrops.
Aside from the noise, it also dampens the house because it has double-bubble roofing insulation that protects users from extreme heat or humidity. The primary building materials are wood, steel, and concrete. The house's tapered shape allowed for a high ceiling waiting or living area.
This tiny house Philippines design features a four-bay window, two on each side of the house to allow for plenty of natural light and ventilation. The color palette is earthy and complements the surroundings.
Container-inspired small house design with more space
Container home small house design is a low-cost, customizable alternative to a traditional two-bedroom suburban home.
A shipping container home structure is made of steel shipping containers, which are large reusable intermodal containers used to transport goods.
Shipping containers come in two sizes: 20 feet by 8 feet and 40 feet by 8 feet. The 20-foot containers are 160 square feet, while the 40-foot shipping containers are 320 square feet. These containers can be used as a standalone home or personal office, or they can be combined to form a multilevel residence.
Shipping container homes, like tiny houses, RVs, and silo homes, are becoming more popular as prospective homeowners look for alternatives to the traditional multi-bedroom house. Steel shipping containers aren't exposed to natural light. Consider installing glass doors or skylights when designing your floor plan to make your interior space appear bright and open. If the available space is insufficient, consider purchasing a high-cube container, which is slightly taller than a standard shipping container.
You can create a studio-type container-inspired home that includes a full kitchen, a full bathroom, and a separate bedroom. The living room fits a two-seat sofa, flat-screen TV, and a coffee table and is wired for TV, internet, and enough outlets to plug in all of your devices.