November 5, 2022
Best Cities for Real Estate Investing in Visayas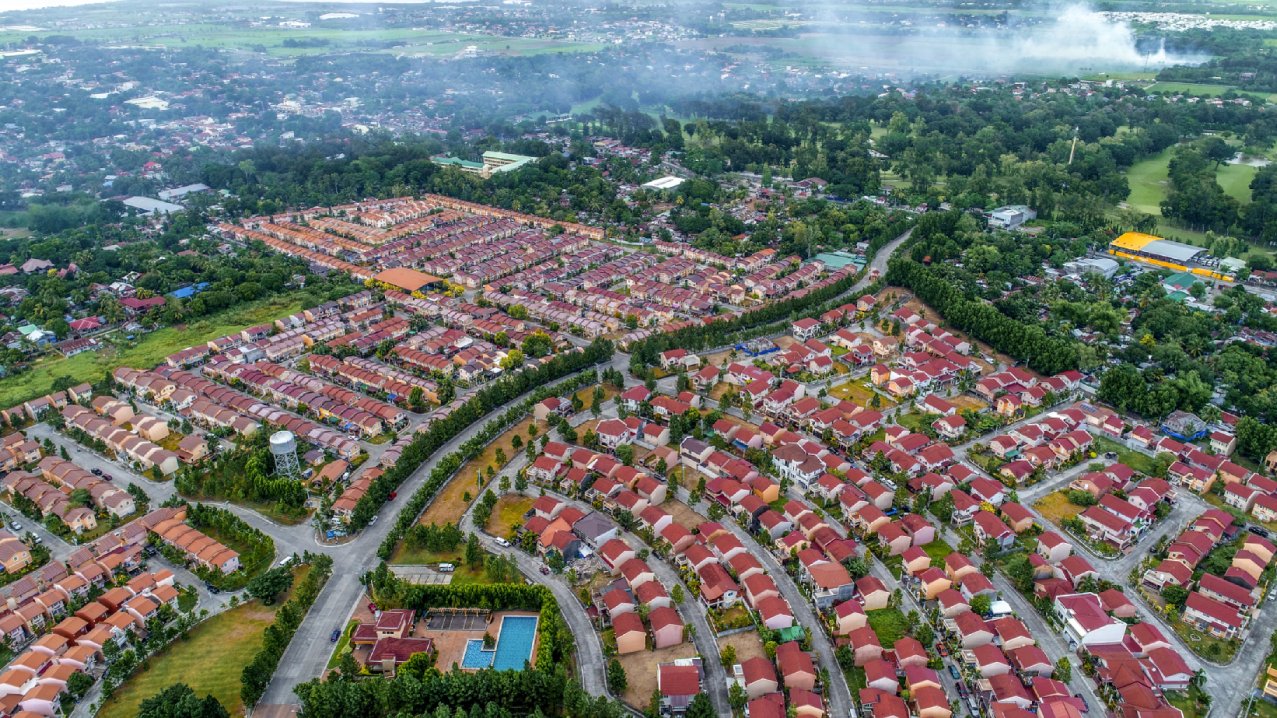 Finding the right property in the right community to invest in takes months of planning. Investors, particularly in real estate, should have sufficient knowledge and consider factors such as the locations in which they intend to invest property to market people looking for a place to live. Investing in real estate is all about identifying the right opportunity, which is usually in areas where large infrastructure and industrial projects are being developed.
Young professionals who prefer to live in a centralized location where they can find many opportunities in pursuing their professions are among the market segments that many investors will always prefer to target. You should carefully weigh the benefits and drawbacks of investing in important cities to make an informed choice.
The benefits include being able to focus on your target market's needs in that specific location, while the disadvantages include the high cost of buying a property, which is frequently caused by the high demand for properties in a location. The cost of real estate per square meter in urban areas is frequently higher than in rural ones. Additionally, competition is more intense than in rural areas.
Here is a list of the best places in the Visayas for real estate investments.
Cebu
For obvious reasons, Cebu is known as the "Queen City of the South." One of the most prosperous areas in the country, with a thriving economy. According to local real estate experts, Cebu is an investment hub that is as developed as Metro Manila. The richest province in the Philippines, not just in the Visayas. That's not surprising given its long history as a center of commerce and trade. Several industries are developed here, ranging from manufacturing to shipping.
Those who have visited Cebu City on vacation or on business will tell you that it is similar to Makati or Taguig. This is primarily due to its bustling environment, which is exemplified by towering skyscrapers, posh restaurants, and sprawling business parks.
However, its rich culture keeps it grounded, and its proximity to popular tourist destinations like Oslob and Bohol makes it an appealing option.
Cebu can be reached by air, sea, or land. If you're a jet setter who needs to fly internationally, Mactan-Cebu International Airport has you covered. Because of the multibillion-dollar projects planned for the region, Cebu City is expected to undergo significant transformation in the coming years.
Isla Dela Victoria, Seaside Arena, the Cebu-Cordova Link Expressway (CCLEX), the Metro Cebu Expressway, and Ming-Mori Business Park in Minglanilla are among them.
Cebu City is also a haven for quality education, as the UP Cebu, University of Cebu, Cebu Institute of Technology, University of San Jose-Recoletos, and the University of San Carlos are all located here. Here is a list of the top Visayas real estate investment locations.
Iloilo
This coastal city on Panay Island has a lot of beautiful things to offer. Not just for tourists, but also for those looking to settle down and for real estate investors looking for profitable properties.
For those who want to incorporate historical hints and sensibilities into urban living, Iloilo City is one of the best places to live in the Philippines. This is since major architectural themes lean toward Spanish aesthetics, and many districts still have plazas.
In the Western Visayas region, Iloilo City has always been a premier center of trade, commerce, finance, health, and tourism. The Iloilo International Airport serves as a major gateway to major Asian cities both locally and internationally.
In addition, the city is home to several prestigious colleges and universities, including the UP Iloilo City Campus, the University of Iloilo, the University of San Agustin, Saint Paul University, and the Western Institute of Technology.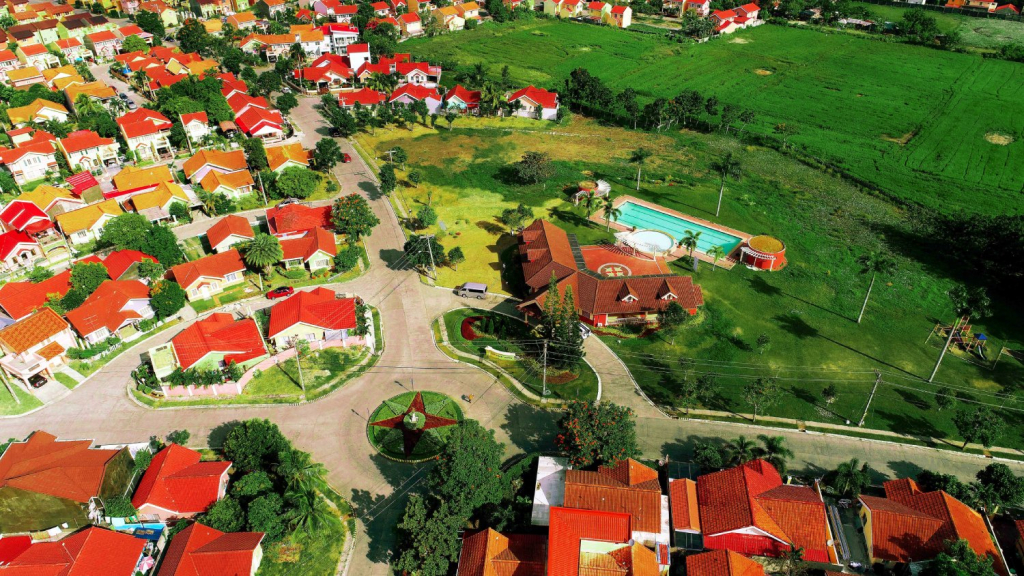 Bacolod
Bacolod, like Iloilo, is a bustling coastal city. It is accessible by land, sea, and air. It has active seaports, which indicate active trade and a growing economy. Its airport serves as a gateway to other major cities like Manila, Cebu, and Davao.
Some visitors may compare Bacolod to Iloilo because its designs and architectures are also Spanish. This makes it an excellent choice for investors who want to immerse themselves in culture.
The city of Bacolod is part of the Bacolod Metropolitan Area, which also includes Talisay and Silay. While agriculture thrives in the city, IT and business process outsourcing are also important industries.
If you want your children to receive a high-quality education, Bacolod has several excellent universities and colleges to choose from, including Colegio San Agustin, La Consolacion College, University of Saint La Salle, and Bacolod City College.
There are five important things to remember when determining the best property location for you and maximizing your real estate investment:
Location
This should be at the top of your list, — particularly now that you know where the ideal place to live in the Visayas is. Convenience comes at a price, so expect properties in central business real estate market districts and key cities with office buildings and rental property to be expensive.
Always keep your long-term goals in mind when selecting a location. Do you intend to live away from the hustle and bustle of the city? Do you intend to build your resort? Do you want your children to always wake up to clean air, free of pollution? These are the questions you must answer for yourself.
Property Value
The rule of real estate investing is to avoid properties and home mortgages that are difficult to repay. Stick to your budget to avoid future financial problems. Keep in mind that the costs of purchasing a home do not stop with the mortgage. You'll also need to consider home insurance, upkeep, and renovation.
Property Classification
Your real estate property should always be compatible with your lifestyle and plans. If you and your spouse want to have four children, getting a 24-square-meter condominium may not be the best option. To make sure that you can get the best property investment or classification, you may consult a real estate agent or property manager.
The school district
As a real estate investor, another factor to consider when purchasing real estate properties is the school district. If you intend to relocate or move to any of the above-mentioned locations, make certain that your home is only a few minutes away from schools and universities. Choose a location for your investment properties that provides an excellent education as well as numerous opportunities for extracurricular activities for your children.
Service, establishment, and infrastructure accessibility
Before owning real estate whether it is a real estate investment trust, commercial real estate, or some rental properties, it is also critical to consider the accessibility of services. The best place to live in the Visayas has excellent infrastructure and a wide range of services, including hospitals, shopping malls, and restaurants.
Real Estate Investment for Real Estate Investors in the Philippines
Consider current and future road and real estate developers and developments or infrastructure projects in the area, including those handled by the private sector, whether they are developing lands, roads, or business hubs.
Looking to invest in house and lot and other properties in Visayas? Browse through hundreds of property listings in the Philippines exclusive at AllProperties.