February 22, 2023
Award-Winning Vista Residences University Series Condominiums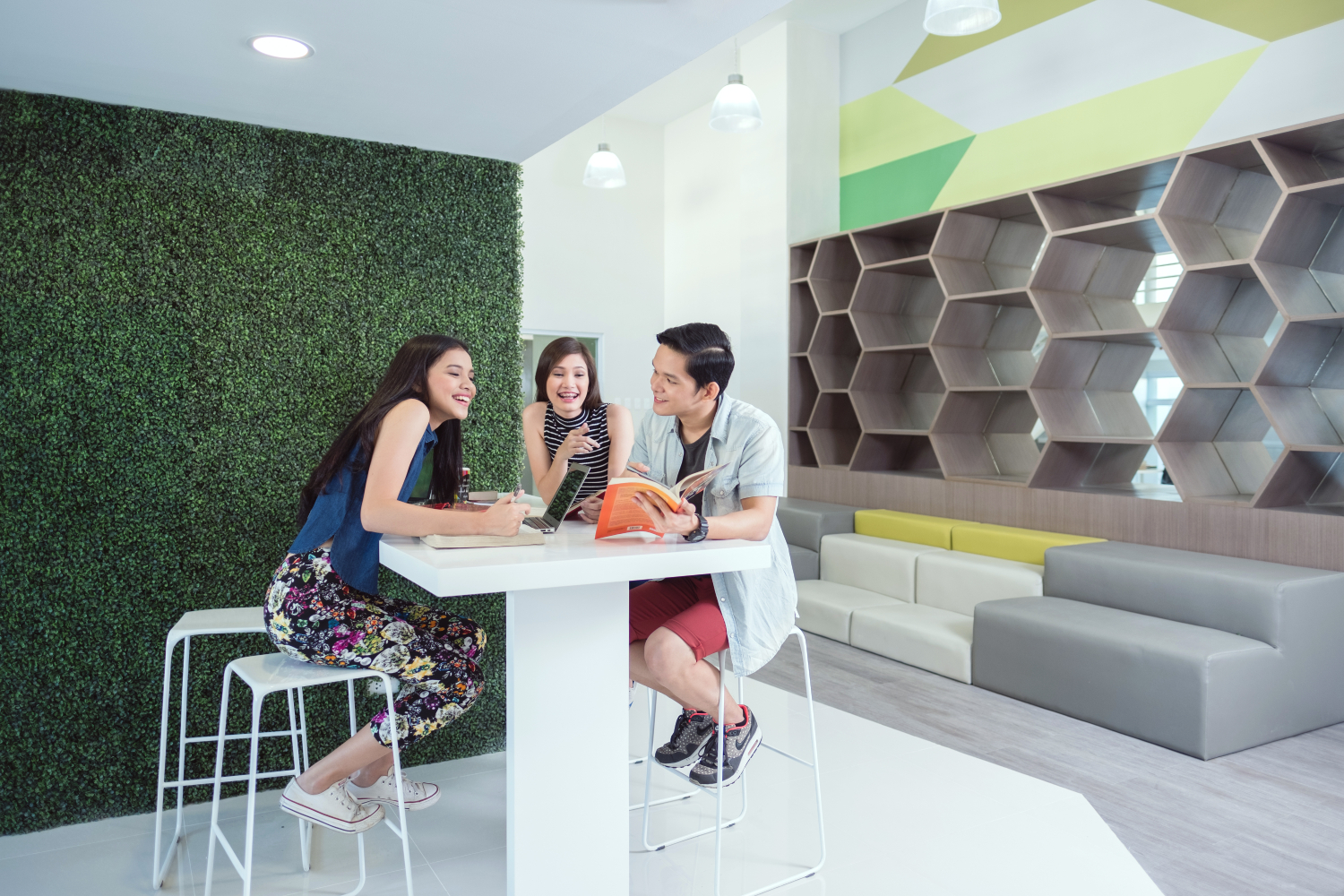 Vista Residences, the premier condominium developer of Vista Land, the Philippines' largest integrated property developer, continues to reinvent the notion of student living by constructing vertical communities near the country's key universities, elevating the concept of higher learning even further.
The University Series of Vista Residences has provided better living options for students over the years. With the firm belief that the future of the country is dependent on the education of its youth, the company has created residences that understand the intricacies of academic life, with spaces ideal for studying, discussion, and unwinding after a long day.
Vista Residences condominiums' locations allow residents to fully enjoy and benefit from student experiences, which are typically brief but meaningful and memorable.
Each innovation has a 24-hour guarded reception area and parking, as well as smoke and fire alarms, sprinkler systems, generators, and CCTV systems in the majority of the common areas. Gyms, swimming pools, roof decks, study rooms, and multi-purpose function halls are also available in vertical communities for hosting events, school meetings, and review groups.
Vista Residences, Inc. has constructed over 14 University Series projects in Metro Manila, including 11 around Taft Avenue and España Avenue and three along Katipunan Avenue in Quezon City. Kizuna Heights, Sky Arts Manila, Plumeria Heights, and Vista GL Taft are all either sold out or in high demand.
Strategically located high-rise towers of Vista Residences Inc
Vista Recto Manila Student Condo
Vista Recto's 36-story high-rise tower will rise above the University Belt, surrounded by major universities such as Far Eastern University and the University of the East, as well as San Sebastian College and the University of Sto. Tomas. Tomas.
The Garden Units floor of the tower has a balcony-cum-garden for each residence. The first three floors are dedicated to covered parking, while the ground floor is dedicated to a guarded reception and commercial area. Each studio unit has a living and dining area, a kitchen, and a bathroom.
Vista Heights Manila Student Condo
Vista Residences, in collaboration with First Tropicana, Inc., developed an eight-story, mid-rise building with a total area of 2,210 square meters, towering along Nepomuceno St., corner C.Aguila, Manila.
Vista Heights, part of Vista Residences' University Series, is conveniently located near top investment cities and prestigious universities, providing the student population with unrivaled accessibility while enjoying a type of accommodation not found in a typical dormitory.
Vista Heights provides a place where learning and fun are integrated, and with its clean and secure environment, parents can have peace of mind while giving their children individual, social, and academic independence.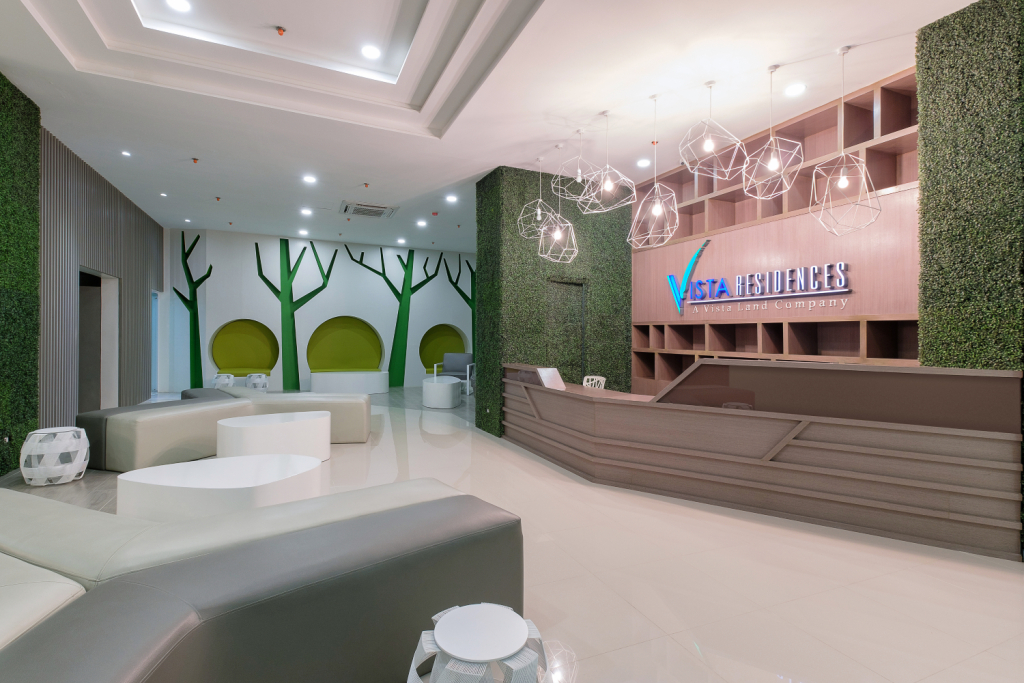 Vista Plumeria Manila Student Condo
Vista's 11th University Series tower development, named after the Plumeria, née Kalachuchi, trees that once grew in profusion around Manila, will rise near the Taft-Quirino-San Andres intersection, almost at the foot of the Quirino LRT station.
Vista Plumeria is conveniently located for De La Salle University, College of St. Benilde, Arellano University, St. Scholastica's College, University of the Philippines – Manila, and St. Paul University students and faculty.
The tower will have a 24-hour guarded lobby and reception area, rise to 40 stories, and offer breathtaking panoramas with a bird's eye view of the colorful city. There will be 32 residential floors, four more for parking, and a 6th-floor amenity area. The ground floor will be a commercial area with services to meet the immediate needs of the residents in condominium living.
Vista GL Taft Student Condo
The 42-story tower will rise across the University of the Philippines – Manila and the Philippine General Hospital on Taft Avenue in Manila.
Vista GL Taft will provide a safe environment for its residents to keep up with their schoolwork and day-to-day activities, with studio and dorm-style units available. With a 24-hour security system, safety is the least of a parent's concerns at Vista GL Taft. With a 24-hour commutable road and LRT stations nearby, getting to and from school is simple.
Vista GL Taft's contemporary design expresses what is young and innovative, bringing a taste of the good life found in Vista GL Taft's modern-day amenities.
The Symphony Towers Quezon City Condo
The Symphony Towers is conveniently located in the heart of Quezon City. The property is located on Sgt. Esguerra and the corner of Timog Avenue, a five-minute walk from the MRT Station and EDSA. The development consists of two towers, the first of which is 26 stories tall and the second of which is 28 stories tall. Symphony is a mixed-use complex that includes commercial, business, and residential levels, as well as access to recreational facilities.
It is close to some of the country's most prestigious universities, including the University of the Philippines, Ateneo de Manila University, and Miriam College, as well as restaurants and bars along Tomas Morato and popular shopping malls. It is situated in the heart of the country's entertainment district.
Vista Pointe Katipunan Student Condo
Vista Pointe Katipunan will soon rise above Quezon City's U-Belt at Katipunan and B. Gonzales Streets, almost directly in front of Miriam College and Ateneo de Manila. Vista Pointe Katipunan is accessible to Quezon City and most of Metro Manila because the Light Railway Transit (LRT 2) is just a short walk away. Behind Katipunan Avenue are residential villages that provide a buffer of peace and safety, as well as places of worship in the surrounding communities. The U.P. is located further down Katipunan. The Town Center provides residents with additional lifestyle options as well as a place to relax and socialize.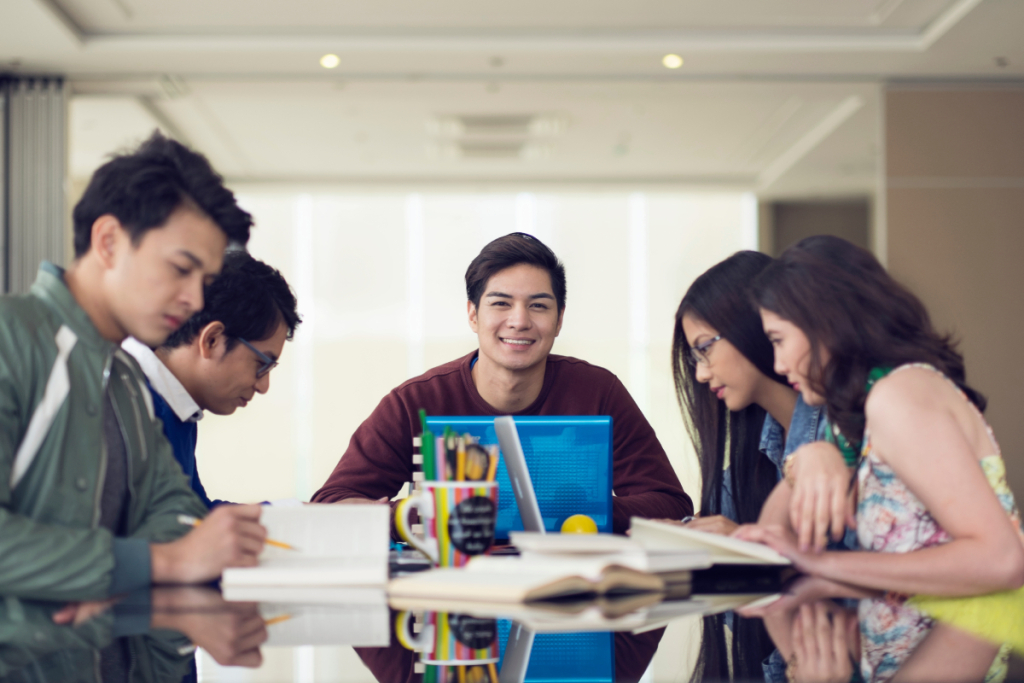 The triangular footprint of Vista Pointe Katipunan perfectly utilizes the three-sided, over 1,000 square-meter property. The vertical village will have 37 stories, with six for parking, two for businesses, a commercial ground floor, and another floor for an amenities area. The remaining 27 floors will be residential, with 24 units on each floor. The unit sizes range from 18.23 to 24.42 square meters for studios to 27.71 to 30.96 square meters for one-bedroom residences, each with a study and dining area, kitchen, toilet, and bath.
Check out Vista Residences Condo properties here!