March 30, 2023
Are Real Estate Listings on Social Media Worth the Time?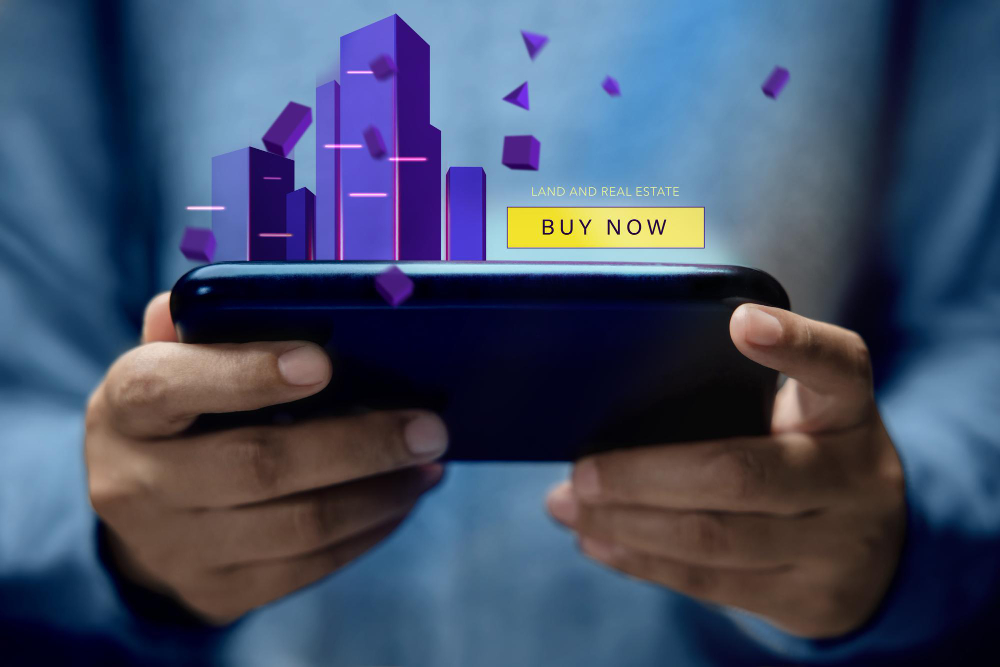 The real estate market is constantly changing, and real estate agents are always looking for ways to stay ahead of the curve. When it comes to social media, there's a lot of hype about how it can be used as a tool for growing your business. But what does this mean for you? Is social media marketing truly worth the time and effort that goes into setting up an account, posting your listings, and responding to potential buyers? Many agents seem to think so, but before we dive in let's discuss why some people choose not to use social media platforms when listing their properties.
There is a lot of hype around using social media as a way to grow your real estate business.
Social media is a great way to reach potential clients and simply connect with those who already know you. It's also a great way to keep up with the latest market trends, gather practical tips, and track down information about agents from other brokerages or even competitors. Social media gives you the ability to have a conversation with buyers, sellers, and agents on the platforms they are already using.
By sharing content related to the industry as well as personal interests, real estate professionals can increase their credibility; this makes them more trustworthy in the eyes of potential clients looking for someone they can rely on when making big decisions like buying or selling property (or both).
For property buyers, social media is a valuable tool to find real estate listings because they can search for properties by location, price, and number of rooms and quickly compare them with other properties plus they get access to a network of real estate professionals.
So why are so many real estate pros skeptical?
The truth…
The truth is, there are many other ways to grow your business without wasting time on social media. You can focus your efforts on other places that will get you better results and more clients.
Instead of spending hours a day trying to make posts go viral, you should be focusing on other things that will help you sell and build a successful real estate career:
Building networks
Attending to concerns from existing clients
Keeping abreast of trends in the industry through conferences, workshops, and community events.
Getting to know the local market
Focus on what works for you.
You don't want to waste your time with anything that won't help you grow your business. That's why it's important to focus on what works for you and your real estate business. Social media is a great way to grow your business, but it's not the only way.
If social media does end up working well for you, then by all means continue using it! The key thing is that whatever marketing method you choose should help grow your bottom line and move the needle on sales numbers/leads generated per month or year-to-date basis.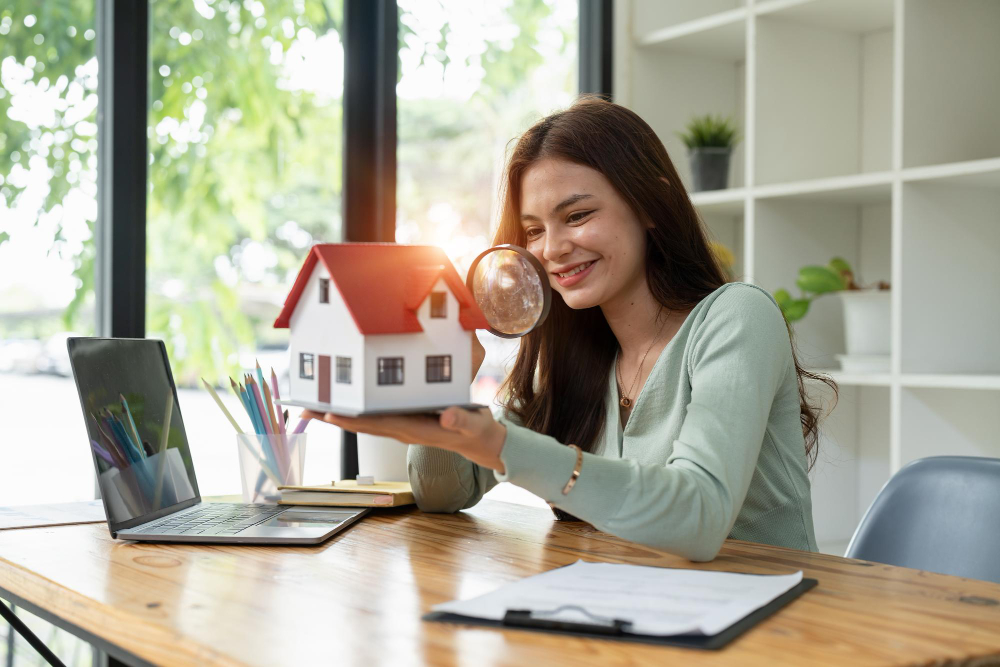 Not every real estate agent has a lot of time to invest in social media.
As a real estate agent, you're already pretty busy managing the day-to-day of your business. Not only do you have to work with clients and sellers, but you also have to keep up with paperwork and ensure that your company is compliant with all state laws. Add in the fact that many agents are working from home or another space outside of an office building, and it can be difficult to find time for social media marketing.
Some agents don't have a dedicated team to manage their listings on social media for them.
If you don't have a dedicated team member, you may not be able to manage the workload efficiently. You may have to spend time managing listings instead of focusing on other aspects of your business such as finding new clients or closing deals.
If you don't have anyone who can manage your real estate social media accounts and listings, consider hiring someone else to do it for you.
There are some great benefits that come with listing your properties on sites like Facebook and Twitter, but there are also some potential pitfalls.
Listing your properties on social media can help you engage new clients in a way that email or even physical ads don't. By listing all of the key details about your property, including photos, floor plans, and price information, you're able to provide prospective clients with more valuable information than ever before. This can lead to quicker sales and higher profits for you as a real estate agent.
Consider your target audience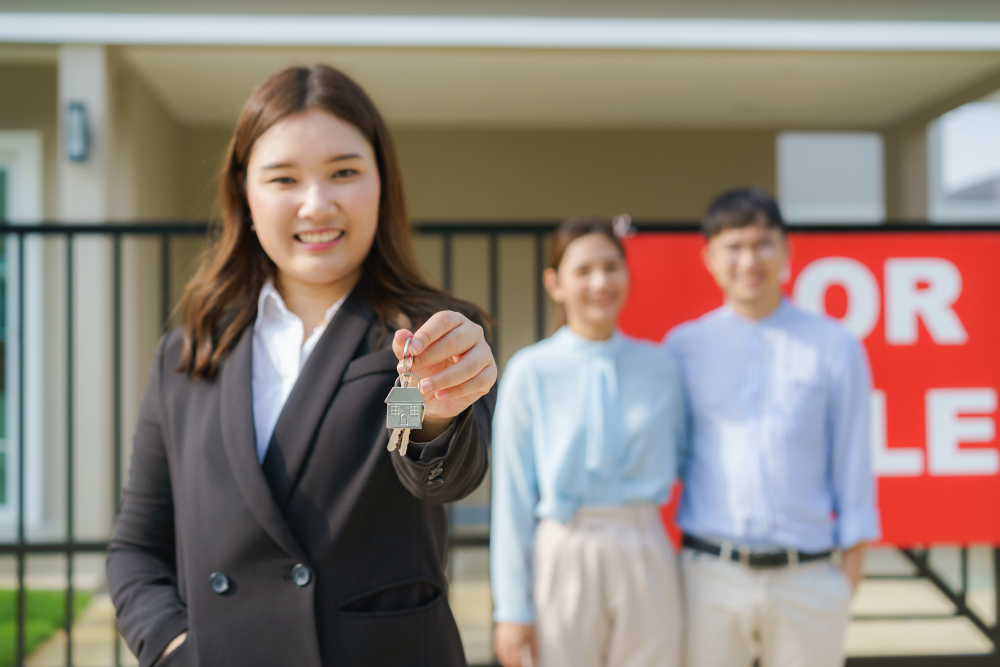 However, it's important to remember that not everyone uses social media—some people, especially first-time buyers, aren't comfortable putting their personal information out there online (or they may not be able to afford it). If all of your efforts only reach those who already know who they want to work with anyway then it might not be worth it for either party involved!
Social media is a powerful tool in today's world. However, it can be difficult to measure its effectiveness as it relates to real estate.
Social media can be a powerful tool for real estate professionals. It's a great way to connect with your audience and showcase what you do. It also gives you the opportunity to build yourself as an expert in your field by sharing what you know, which can help attract new clients.
However, social media is not always easy to measure its effectiveness as it relates to real estate because there are so many variables involved—and things like likes, followers, shares and comments don't necessarily translate into real dollars for sellers or buyers in the market today. Fortunately though, when done well social media has been shown to have a positive impact on the buyer-seller experience by providing transparency around pricing information and other important details that are often hard to find out through traditional advertising channels.
Social media can be a great tool for selling quickly and efficiently.
Social media can be a great tool for selling quickly and efficiently. It will save you time along with giving clients an easy way to search for what they need right away through their favorite channels like Facebook or Twitter.
So if you're looking to grow your business and have the time, resources, and team members necessary to manage this kind of thing then by all means give it a try. Just make sure that you're realistic about the time commitment involved in managing social media pages. You don't want to waste hours on end trying to figure out how best to use these platforms when there are other ways for growing your business that will be much more effective (and less time-consuming).
Pros and Cons
Pros:
It's a great way to reach a large audience.
Some social media sites are more popular than others. For example, more people use Facebook than Instagram or Twitter when it comes to making an online purchase decision (21% vs 5%).
It's (usually) free stuff.
Cons:
Time-consuming task if not done correctly. It takes time to create effective content which will attract viewers and followers while also maintaining your current audience base. If you have limited resources available then start off slow by only posting once per week then work up from there as your time permits!
Failure to keep your pages up to date and low reaction may cause a negative impression.
Measuring effectiveness can be difficult.