November 7, 2022
A Quick Guide to Public-Private Partnership (PPP)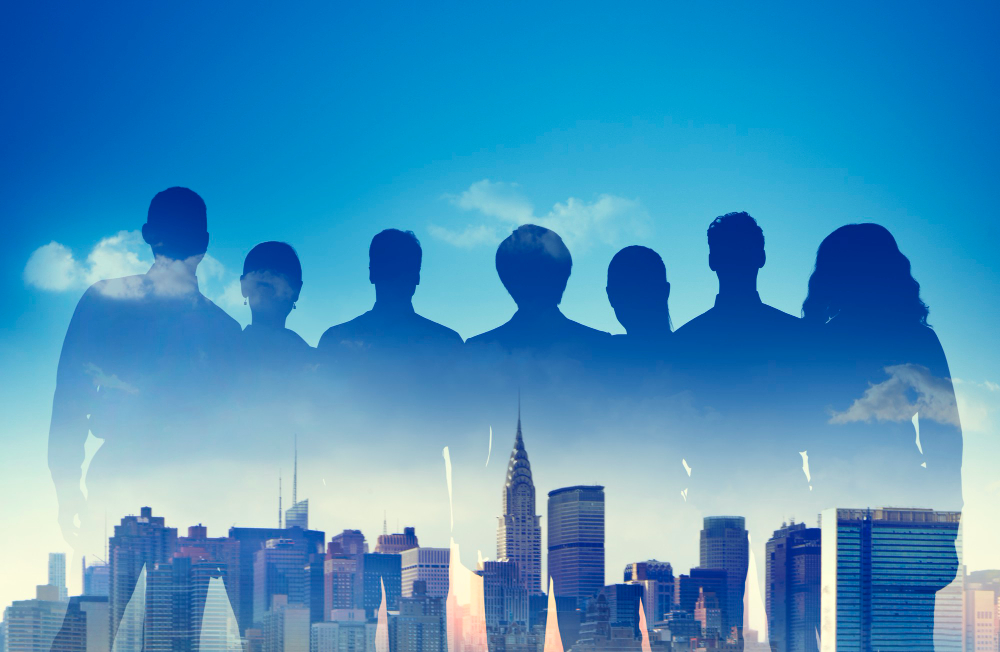 Public-private partnerships can play a decisive role in the administration's agenda for sustainable development. PPP in infrastructure promote government investments for public services and programs by leveraging private sector finance, expertise, and technology.
What is a Public-Private Partnership (PPP)?
A Public-Private Partnership (PPP) is a contractual agreement between the government and a private entity to fund, design, implement, and operate infrastructure facilities and services that the government initially offered. It encapsulates ideal risk allocation among the parties, minimizing costs while achieving project development goals. As a result, the project must be designed so that the private sector receives an acceptable rate of return on its investment.
PPP provides both monetary and non-monetary benefits to the public. It identifies the people's constrained sources of funding for local infrastructure or development projects, enabling public funds to be allocated to other local needs. It is a mechanism for allocating project risks between the public and private sectors. PPP is designed to benefit both sectors by improving efficiency and project implementation processes in the delivery of public services. Most importantly, PPP emphasizes Value for Money (VfM), focusing on lower costs, better risk allocation, faster implementation, improved services, and potential revenue generation.
Who is eligible to participate in PPP?
PPP can be entered into by government implementing agencies. Any department, bureau, office commission, authority, or agency of the national government, including Government-Owned and/or -Controlled Corporations (GOCCs), Government Financial Institutions, and State Universities and Colleges, authorized by law or their corresponding guidelines to bind for or implement Infrastructure or Development Projects.
Who's the owner of the PPP projects?
The government owns the PPP projects in a PPP scheme. Even as the private sector funds, construct, operate, and maintain the project, the government retains ownership.
Sectors in which PPPs are used
While PPPs can support a wide range of initiatives in a variety of sectors, there are a few that are most usually associated with these kinds of projects. Here are some examples:
Transportation
PPPs are used to fund, construct, and manage a wide range of transportation systems, such as roads, bridges, tunnels, airports, seaports (piers, wharves, quays, storage and processing facilities, handling, ferry services, and other port infrastructure), railway systems, and public transportation.
Energy and Power
PPPs have been used to fund and build power plants (including nuclear), transmission lines, operating infrastructure facilities, and natural gas pipelines.
Water and sewage
Water treatment plants, desalination plants, and sewer systems have all been funded, designed, built, and operated using PPPs.
Education and health infrastructure projects
PPP has been used to fund the hospital, clinics, and other healthcare facility construction. Also, it has been used to build educational facilities such as schools, colleges, and universities.
Infrastructure projects for social interaction
PPPs have also been used to fund the development of prisons, courthouses, and other social infrastructure.
Telecommunications
PPPs have been used to fund the deployment of broadband networks and other telecommunications infrastructure.
Other sectors for PPP
Industrial and tourism estates
Terrestrial and satellite facilities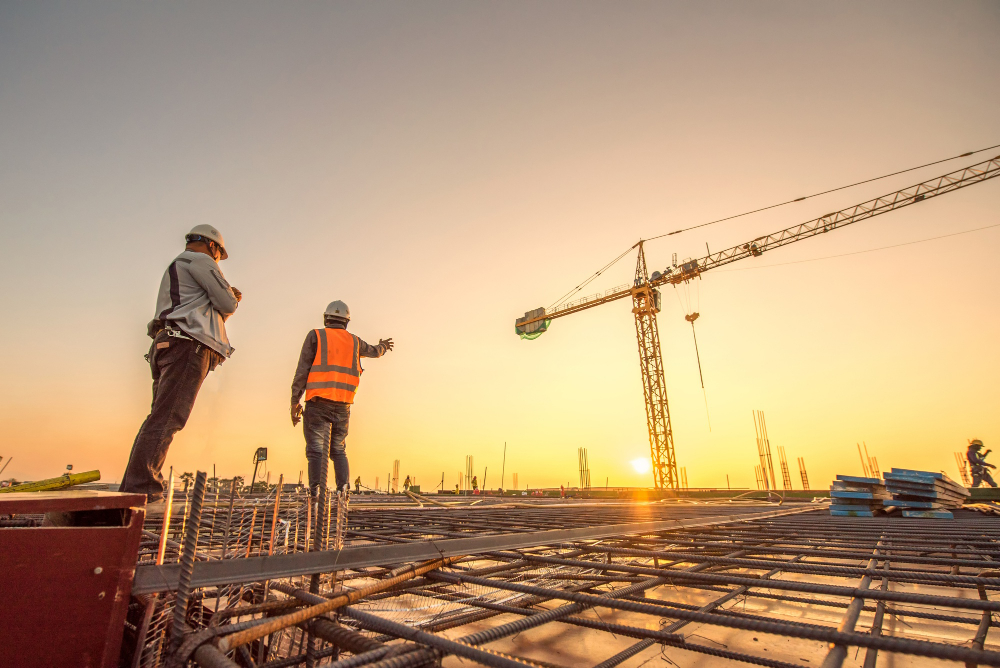 The Benefits of PPP projects
PPPs encourage the investment of private capital.
The national budget and Official Development Assistance (ODA) are both constrained by government priorities. In contrast, private sector funding is readily available. It could be used to supplement ODA funds and the government budget for critical government projects.
Projects are more affordable with PPPs.
Government expenditure will be reduced if the project is undertaken as a PPP because the private partners or sector will help finance their portion of the project (including operation and maintenance) during the concession period. PPP projects take into account the whole-of-life expense approach, which reduces operating and capital costs.
PPPs provide good value for money.
Value for money or VfM is obtained when the government receives the most out of the products and services it buys and delivers. It is the best possible result after considering all of the advantages, costs, and risks over the entire project life cycle, which may or may not be the lowest cost or price.
Each risk in a PPP is assigned to the party that can best manage or absorb it.
Risks are assumed in PPPs by the party best able to manage and bear the consequences of the risk involved.
PPPs require the public sector to concentrate on outcomes and advantages from the beginning.
In public-private partnerships, project preparation is more rigorous. This ensures that the project is financially sound and can withstand public criticism. Proper project planning and operation will result in project design adherence within agreed-upon timelines.
With PPPs, service quality must be maintained throughout the dealership.
Project execution will be more stringent in PPPs because project ownership is transferred to the construction parties. The government only pays when services are provided satisfactorily.
PPPs foster innovation.
PPPs make the best use of private firm expertise. It makes greater use of the private firms' efficiency, specialization, and technology.
List of PPP projects in the Philippines
Here is the list of local and national ongoing pre-construction and under construction PPP Projects in the Philippines according to the website ppp.gov.ph:
Local Government Units
Ongoing Pre-Construction
City of Ilagan Water District Bulk Water Project
Dagupan Waste-to-Energy Project
Expansion of Water Lines, Reservoir, and Source Water Project
Joint Venture Agreement for the Financing, Improvement, Rehabilitation, Expansion, Operation, and Maintenance of the Water Supply and Septage Management Systems of Surigao Metropolitan Water District
Joint Venture Agreement for the Provision of Sanitation Services and the Financing, Construction, Operation, Maintenance, and Expansion of the Septage Collection and Treatment Facilities in San Carlos City, Pangasinan
Joint Venture Agreement for the Quezon City No Contact Apprehension Program
Joint-Venture Agreement for the Puerto Princesa City Waste to Energy Project
Lumbo Spring Bulk Water Supply Project
Manila Waterfront City Reclamation Project
Modernization of Cebu Carbon Market
Parañaque City Mixed-Used Development Project
Puerto Galera Sewerage and Wastewater Treatment Plant Project
San Pablo City Septage Management Program
Tagum City Waste-to-Energy Plant Project
Under Construction
Cauayan Mega Market
Cebu-Cordova Toll Bridge Project (Cebu-Cordova Link Expressway)
Concession Agreement for the Cauayan City Entertainment and Cultural Center
Joint Venture Agreement for Footbridge Donation, Redevelopment, Monitoring & Maintenance Project (EAI Project)
Rehabilitation of Municipal Slaughterhouse, Operation, and Maintenance of the Whole Kalibo Meat Plant
National
Ongoing Pre-Construction
New Manila International Airport (Bulacan International Airport)
Redevelopment of the Port of Irene
South Integrated Transport System (ITS) Project (Taguig Integrated Terminal Exchange)
Under Construction
Caticlan Airport Development Project
Cavite-Laguna Expressway (CALAX)
Clark International Airport Expansion Project – Engineering, Procurement, and Construction (EPC)
LRT Line 1 Cavite Extension Operation & Maintenance
Metro Manila Expressway C6
Metro Manila Skyway Stage 3 (MMSS3) Project
MRT Line 7
New Clark City – Mixed Use Industrial Real Estate Development
NLEx-SLEx Connector Road Project
PPP for School Infrastructure Project Phase II (PSIP II) – Package A
PPP for School Infrastructure Project Phase II (PSIP II) – Package E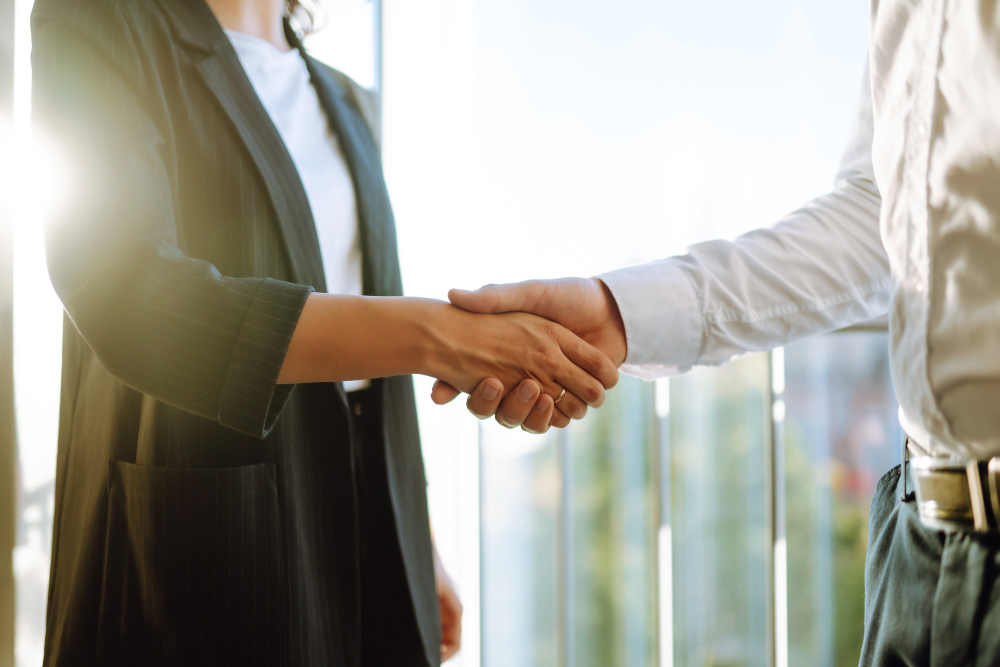 The country's infrastructure, its fast-growing population, and the need for a more responsive and efficient bureaucracy point to the desirability of a partnership between the private and public sectors.
PPP may become the most viable option on the table to fast-track progress. In the short term, the advantages of PPP include speed and efficacy (especially in terms of project implementation). In the long run, PPP could provide better solutions to government agencies strapped with tight budget constraints.