November 5, 2022
A Guide to Investing in Memorial Lots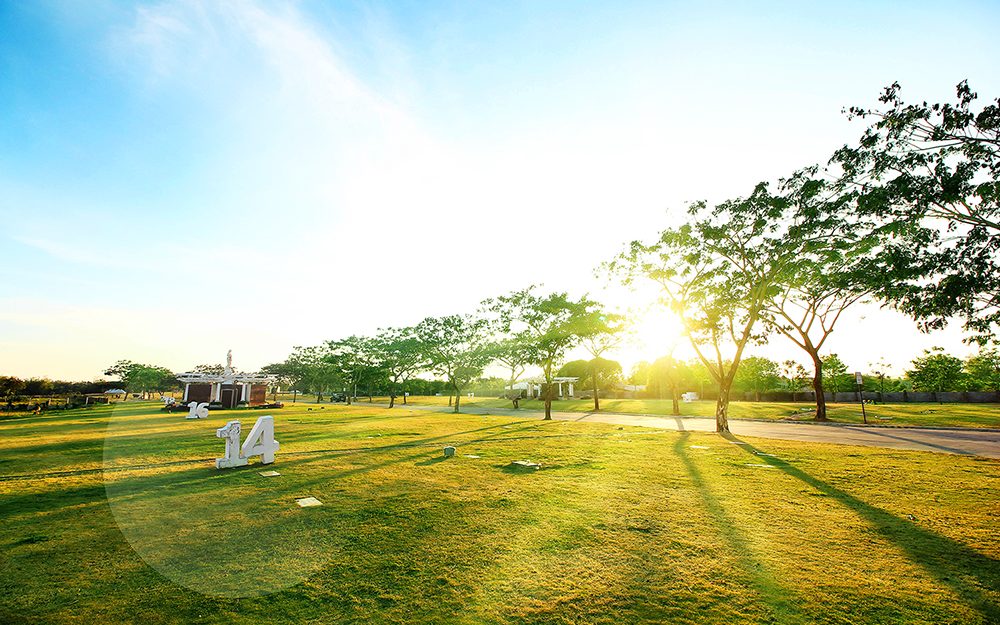 As they always say, death is unavoidable. While it is prudent to concentrate on the present, it is even more sensible to plan for the future, especially death. We are all aware that we will have to confront this reality at some point in our lives, and what better way to do so than to be prepared?
Aside from planning your funeral and other services, you should not overlook one important detail: the memorial lot. Traditions change over time, but one thing remains constant: burying the dead is an unavoidable custom. As a result, whether for personal or commercial purposes, memorial lot can be a good real estate investment.
Considerations for Purchasing a Memorial Lot
Purchasing a memorial lot in the Philippines is very similar to purchasing any other type of real estate, though there are some notable differences due to the nature of what memorial lots are for and where they are located.
For one thing, memorial lots do not have a land title; instead, they have lot titles that indicate where the lot is located and its dimensions. In the case of memorial parks, this is also recorded by the developer or property manager, and in the case of public cemeteries, by the local government.
Because the size and location of memorial lots vary according to HLURB rules and regulations, so do their prices. According to one of the known private developers' published rates for 2018, the base price for lawn lots in the Philippines is PhP200,000.00, while the garden and estate lots can already cost millions – PhP2,000,000.00 and PhP18,000,000.00, respectively.
Advantage of a memorial lot as a real estate property investment
Appreciate over time
Purchasing a memorial lot early allows the property's price and appreciation value to grow. A memorial lot is an excellent investment because it requires little capital but has a high appreciation rate. Investing in memorial lots can be rewarding because their value is currently estimated to increase by 15% to 20% per year. In some cases, it can even exceed 30 percent per year, depending on the area.
Low capital requirement
Unlike other real estate property investment options, memorial lots are more affordable every month. Memorial lots vary but can cost anywhere between Php 40,000 and millions of pesos, depending on size and location, making amortization more manageable. Normally, the current market selling price of memorial lots located in private memorial parks such as Manila Memorial Park, Golden Haven Memorial Parks, and Heritage Park; and established park locations compared to public cemeteries.
Perpetual Ownership
Once you have fully paid for the memorial lot, you will be guaranteed permanent ownership. Unless you choose to sell it for a higher price or transfer ownership to someone else, it is yours.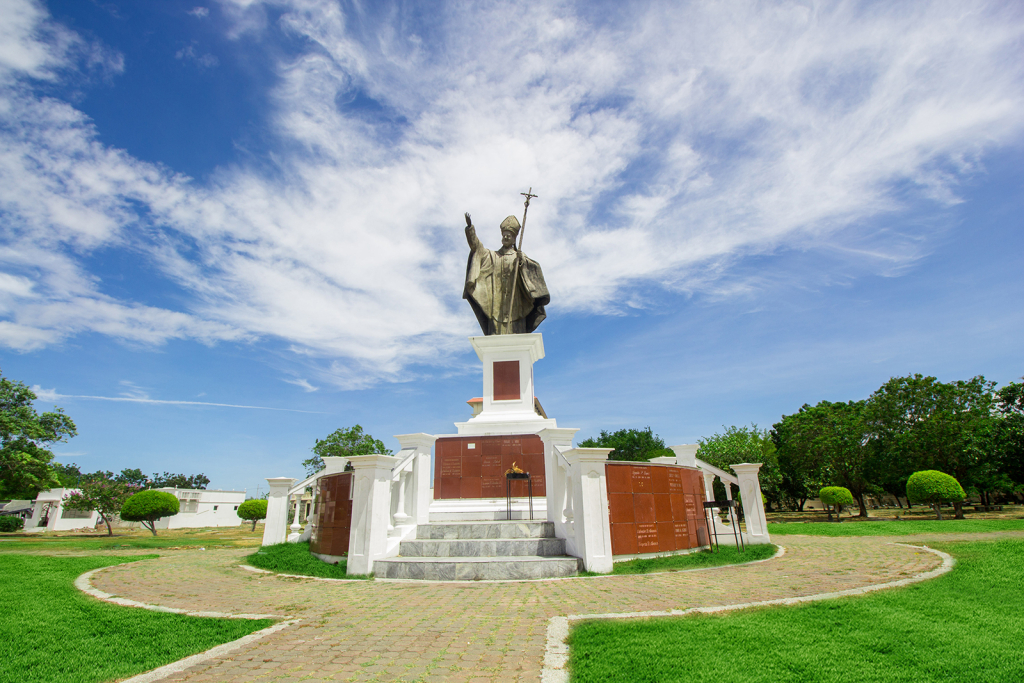 Can be a good investment
Memorial lots can be saved as a real estate property investment or for personal use in the future. You have the option of keeping the memorial lot for yourself or your family. Consider it as an investment by allowing the value to grow over time. Then trade it when you need more money.
Memorial lot real estate investment do not require taxation
Investing in memorial lots is a wise financial decision. Unlike real estate taxes, memorial lots do not require tax or capital gains tax if you decide to sell the property.
Profitable side business
Buying and selling memorial lots as a side hustle can be a profitable side business. Invest in several lots and let your hard-earned money grow by holding them for a few years before selling them. It is simple to sell memorial lots. They are in constant demand. There is always someone who wants to buy memorial lots for personal use or as an investment due to their high appreciation value.
Does not require a land title
The purchased memorial lot, unlike other real estate properties, does not have a land title. Because what you paid for is only a portion of the total land area, the developer cannot provide you with a land title. You will be given a lot title or certificate of ownership, which will serve as proof that you own the specified lot and will include your identification details, lot area, and lot location.
Tangible asset
A memorial lot is categorized as a tangible asset. Tangible investments, such as buying a memorial lot, have a higher level of value stability than commonly traded currencies and securities. As a result, even during a downturn in the economy, memorial lots are protected from depreciation.
Most common types of memorial lots
Lawn lots
The most common type of lot for underground interment is a lawn lot. It has two fresh bodies and flat marble markers. Lawn lot prices vary depending on their location.
Family estate lots
Aboveground and underground interment can be accommodated by a family estate or mausoleum. It can accommodate an infinite number of interments. Its concrete enclosing structure can hold no more than 16 above-ground interments.
Garden niche or lot
The garden lot consists of three or more adjacent lawn lots that can hold up to six new bodies with bone vaulting.
Family Patio
The family patio is 18 square meters and can accommodate multiple interments.
Columbarium
This is where urns containing cremated ashes are kept. Most columbary lots cost less than lawn lots, so this is a good option if you're looking for a low-cost memorial property.
Ossuary
If columbaria house ashes, ossuaries house bones. They're also ideal for investors looking for less expensive memorial properties.
Apartment
In terms of design, an apartment niche is similar to a columbary and ossuary. This is frequently available in areas with low inventory. This type of property is also reasonably priced, making it ideal for first-time real estate investors.
Most common questions in memorial lot investment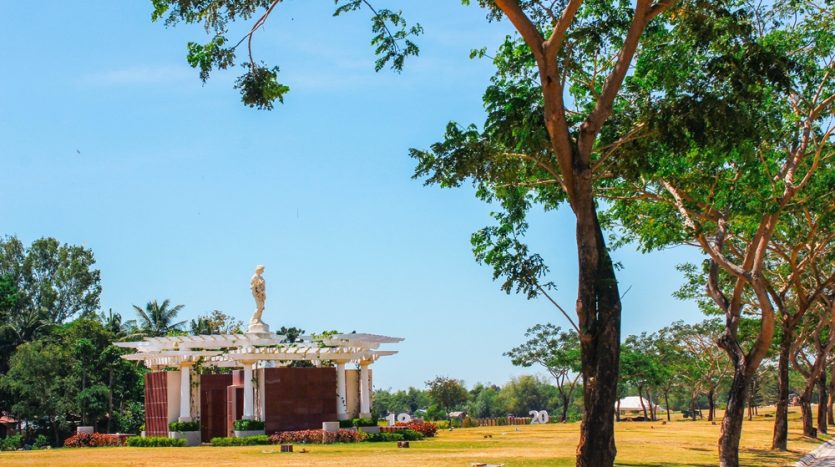 Should I Purchase a Memorial Lot in the Neighborhood or Town Center Where You Live?
You can, but it isn't necessary, especially if you're purchasing a property for investment purposes. If you live in an area where the lots are already sold out or are too expensive for your budget, you can choose another area with lower, more affordable packages.
What Documents Will the Developer Send You?
You will receive a copy of your official receipt and purchase agreement once your payment has been received and verified. You will be given a certificate of full payment and a certificate of ownership once you have fully paid your account.
How Do You Hand Over Your Property to a New Owner After Selling It?
After you receive the new owner's payment, all you need to do is send a confirmation letter. After that, all you have to do is pay the transfer fee for the change of ownership, and you're done.
Why choose private memorial parks?
The developers of these memorial parks have been in the industry for a while and have incorporated the latest trends and innovations to provide a range of services, whether for pre-need or at-need memorial needs. Rest in peace does not only refer to the deceased.
If you're looking to invest in memorial lots, check out Golden Haven memorial parks near you!