June 6, 2022
7 Reasons to Invest in Real Estate in the Philippines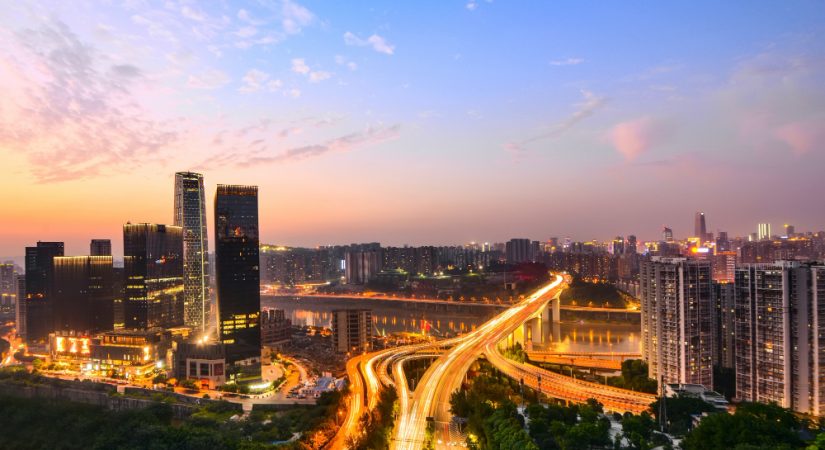 Research shows that the worldwide real estate market will grow to $3741.06 billion in 2022.
Besides, most Overseas Filipino Workers (OFWs) want peace of mind once they retire or come back to the Philippines. A brilliant way to achieve this is by investing in real estate in the Philippines.
Real estate is popular because the property values in the Philippines are rising quickly. Also, some real estate companies offer flexible financing with low-interest rates.
But, like any other investment, real estate has its pitfalls. You need a large sum of money to buy, but you can have instant profits from your resell.
Keep reading to know the 7 reasons you should invest in real estate in the Philippines.
1. The Philippines Has the Least Expensive Real Estate in the World
The presence of many well-funded developers in the Philippines makes the investment better. Both licensed and non-licensed investors can take part in the real estate market.
Brokers without a license can also take part in the pre-sale option. They can buy and sell residential flats without a license.
That becomes a good strategy for having a good rental income.
2. Diversify Your Investment Portfolio
You get to stabilize your investment portfolio when investing in the Philippines real estate. Mutual funds, stocks, and other securities' values will always fluctuate with the market conditions.
That's why you need a non-liquid investment such as real estate. You get to offset the results of the market volatility.
The value of houses, condominiums, and farm estates keeps rising. So, as the value of mutual funds and stocks drops, the value of properties in the Philippines remains unchanged.
That way, you have protection against loss of money or possessions.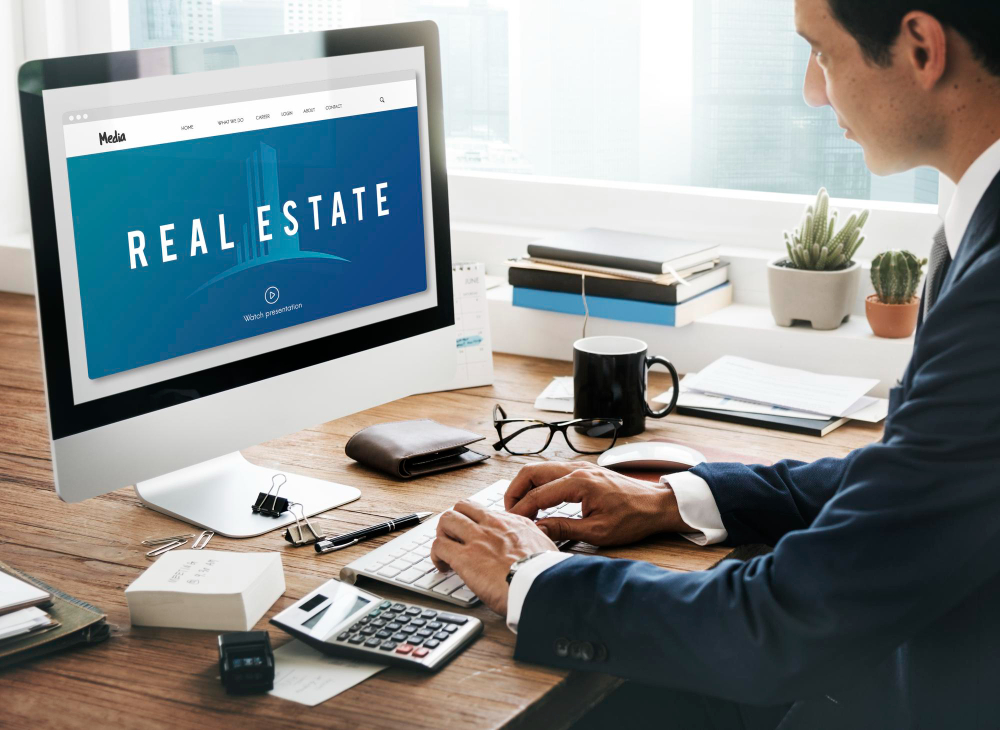 3. Passive Income on Rentals
A golden rule in any investment is always to measure its returns. As a migrant or OFW, you can rent out your house at a price that will cover your monthly amortization in case of a loan payment.
Also, there are areas with higher rental payments than what you have to pay on your monthly amortization. Investing in real estate will also provide passive income as an extra fund if running a business.
An easy way of making money from real estate is selling the property at a higher price. But, that can take a few years.
That's why leasing or renting the property is a good idea. You can also transform the house into an Airbnb or lodging near a tourist destination.
But, remember you need to do some upgrades and renovation more often to add value to your guests.
4. Real Estate Market Continuous Growth
Apart from ROI and liquidity, growing your financial capacity is the main reason you're starting investments. You will have a multi-income potential once you invest in Philippines real estate.
Another significant advantage of investing in real estate in the Philippines is the low entry cost. While all high-price items depreciate fast, real estate will increase in value.
Demand will play a part, like when you buy a house in a city with supply restrictions but high demand. But, the rate of appreciation will vary per market.
Once there is subdivision development in an area, other developers will have an opportunity. Bases of property appraisal are commercial, residential, and industrial growth.
Developments and improvements in various areas increase property values in the Philippines.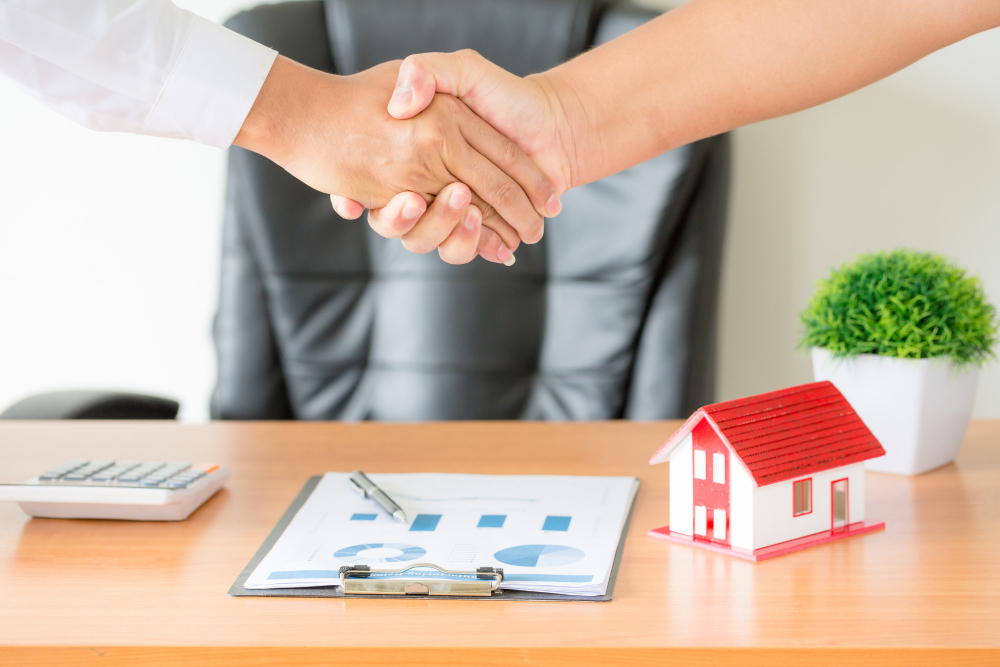 5. Available Tax Benefits and Deductions
There are tax perks and deductions available for real estate investors. That results in tax savings. There is a deduction of reasonable costs of operating, maintaining, and owning a property.
Also, the cost of buying and developing your investment property depreciates throughout its life. We have 39 years for commercial properties and 27.5 years for residential properties.
So, you can benefit from decades of deduction that lower your taxable income.
6. Physical Asset and Control
You should not only think about the potential of making money in the future. Also, consider the potential of losses.
In that regard, real estate is usually a low-risk investment. That's because property values often stay constant or increase over time, especially when demand for land and homes rises.
Since real estate is a physical asset, you're confident it will stick around when times get tough. That indicates you have control over your property.
You will also receive a certificate of title with your name from the government after buying properties in the Philippines. There is also an annotation of the property described in the title to verify your authenticity.
You are free to furnish and improve the property or leave it like that. Another real estate investment advantage is that you control what you want to do with the property.
7. You Can Use Your Property as a Source of Leverage
Leverage implies the use of financing strategies to enhance your potential ROI. For instance, a 30% mortgage down payment may offer you 100% ownership of your home – leverage.
Financing is easy to come by with real estate since it's a physical asset you can use as collateral.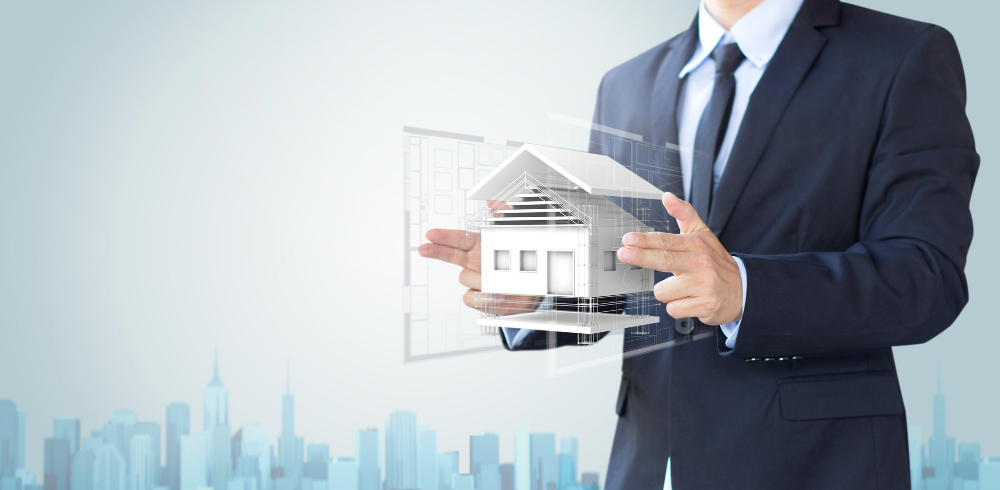 Invest in Real Estate in the Philippines
As an OFW, make the best use of your earnings. You might be considering investing in real estate in the Philippines.
But, remember it won't be easy. That's so, especially if you have no prior experience in the Philippines real estate.
Residential Properties in the Philippines
If you want to invest in the Philippines real estate properties, at AllProperties PH we got you covered. We are a house development listing platform under Vista Land and Lifescapes. We will provide you with quality services for houses and lots for sale.
Contact us now to invest in real estate in the Philippines.